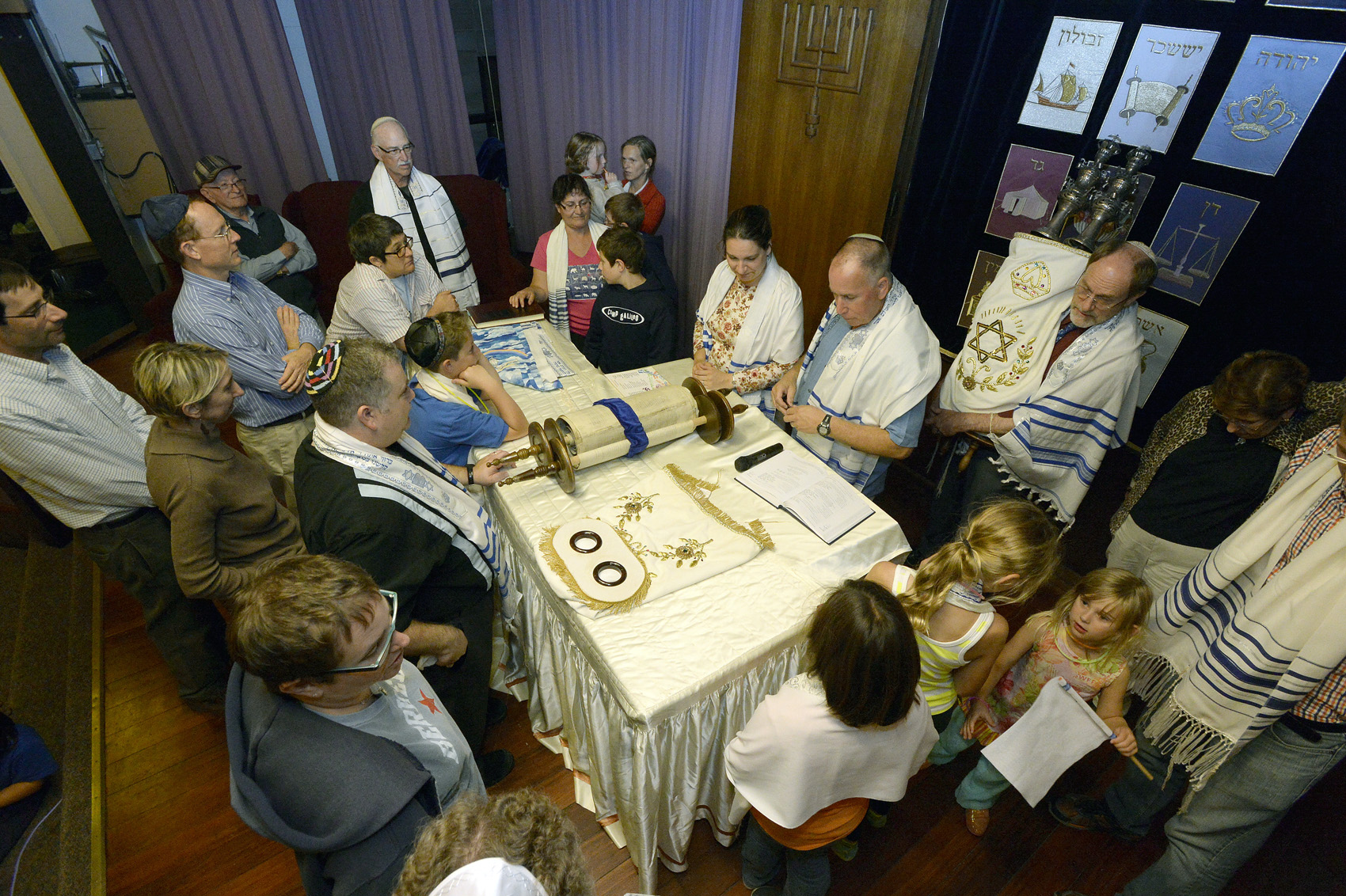 We, the Jewish families of the West Contra Costa County area, have come together to create and foster the community of Jews through our congregation, Temple Beth Hillel.
We value our small, dedicated, and warm congregation. We recognize that informality, closeness, and diversity define us. We value our families, both traditional and non-traditional.
I believe synagogue membership is the link that connects me to our Jewish past and future… It is being part of a community with a shared Jewish history. It is being part of a community that actively works to Tikkun Olam, to repair the world…This is the first time I have been accepted into a Jewish community this quickly and completely. It is the first time I have had the opportunity and the desire to contribute. Temple Beth Hillel is our Jewish home.
— Michael C.
We accept that being a small congregation is both our biggest asset and our biggest challenge. We realize that to exist, all of us must contribute to the whole: spiritually, financially, and through participation.
We dedicate ourselves to the mission of sustaining a continuing Jewish presence in West Contra Costa County. We believe that growth as a congregation and as a community of Jews is important, and that to create growth, we must keep our congregation in mind when in our homes, at our jobs, and in the community. We remember the struggle of our ancestors, and we continue that struggle today – a struggle that can be deemed successful only by maintaining a strong and secure Temple community.