Temple Beth Hillel Purim Carnival and Raffle
Sunday,  March 5, 2023
12:00 – 2:00 PM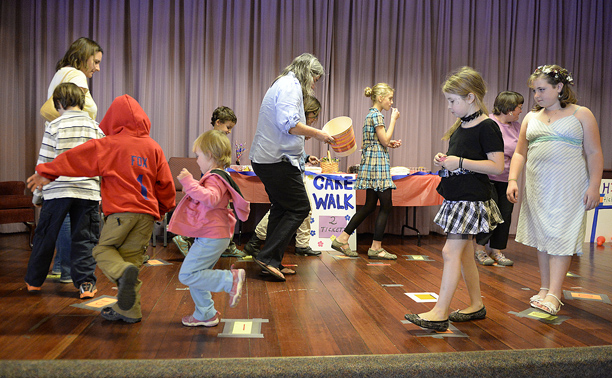 Wear costumes and masks and bring your noisemakers to Temple Beth Hillel's festive Purim Carnival, a fun-filled afternoon celebrating freedom from religious persecution.
After reading the Megillah, the biblical story of Esther, and singing Purim songs, the congregation will gather for activities, crafts, games, and prizes for kids of all ages.
Home-baked goods, traditional hamentaschen (a three-cornered, fruit-filled pastry), and a tasty lunch will be available.
A  raffle ticket will buy you a chance at the Grand Prize: a $200 Visa Gift Card.
EVERYONE IS WELCOME
Traditional Hamantaschen • Home-Baked Goods • Delicious Food • Bounce house
ADMISSION IS FREE