Welcome
Temple Beth Hillel, located just off Hilltop Drive at I-80 in Richmond, California is an intimate, warm and wonderful congregation of Jewish families from West Contra Costa County and beyond. Being a small congregation fosters familiarity among members and creates a special sense of belonging – an experience often missing in larger congregations.
Founded in 1946, with deep roots in Richmond, CA, Temple Beth Hillel offers a place to celebrate Shabbat (twice a month or more), the Holidays, Festivals, including a Hanukkah Latke Party, Tu B'Shevat Seder, Purim Carnival, Congregational Passover Seder and more.
The Temple offers a Religious School (grades pre-K through Bar/Bat Mitzvah year, through high school).
For adults, Rabbi Dean Kertesz leads a Kollel for adults to study a wide range of Jewish topics.  Cantor Marney Margules unites the congregation in song.
Join us for a Shabbat Evening Service at 7:30 pm on the first and third Fridays of the month. Families with small children are invited to join us on the third Friday at 6:15 pm for our lively Family Shabbat gathering. All are welcome to join us in celebrating the High Holidays, life cycles, or simply to reconnect with the Jewish community post pandemic. 
Whether you're new to the San Francisco Bay area or a long time resident, and you're looking for a reform synagogue to join in the East Bay, Temple Beth Hillel will always welcome you!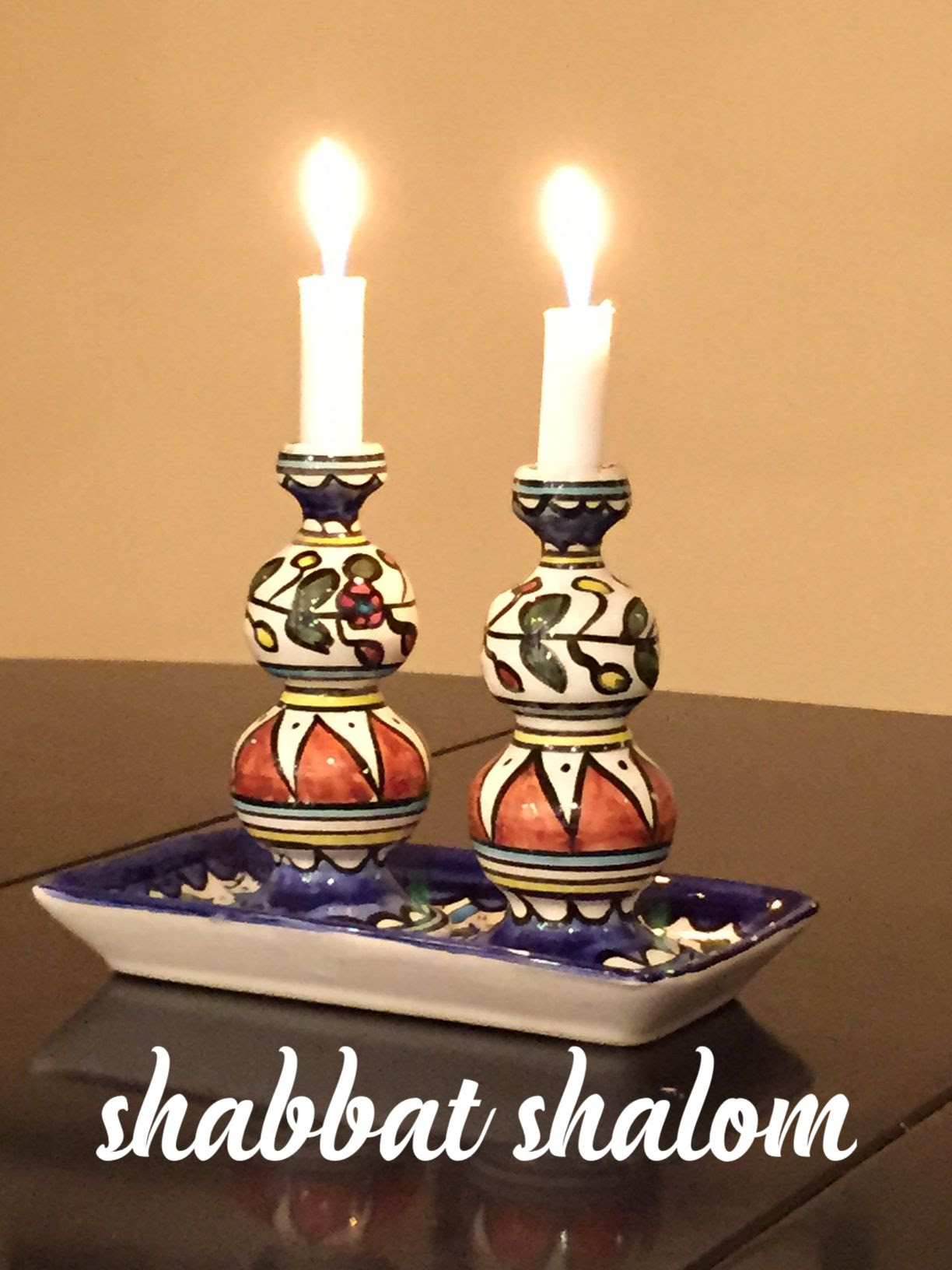 Join us in person or online – multiaccess Shabbat services first and third Friday of the month.  Online candle lighting available on alternating weeks.  Check the calendar for times.
Upcoming Events
High Holy Day Drashot
What's New
Shalom Everyone! First of all, a huge thank you to all the parents and members who volunteered their time last Sunday putting in the new sand and woodchips for the playground.  It always fills our hearts with joy to see the members of the community come together for a common cause to make our corner […]