Welcome
Temple Beth Hillel, located just off Hilltop Drive at I-80 in Richmond, California is an intimate, warm and wonderful congregation of Jewish families from West Contra Costa County and beyond. Being small (approx.80 families) fosters familiarity among members and a special sense of belonging – a sense often missing at larger congregations.
Founded in 1946, Temple Beth Hillel offers a place to celebrate Shabbat (twice a month or more), the Holidays and Festivals (including a Hanukkah Latke Party, Tu B'Shevat Seder, Purim Carnival, Congregational Passover Seder) and other celebrations.
The Temple has a thriving Religious School (grades pre-K through Bar/Bat Mitzvah year, through high school).
For adults, Rabbi Dean Kertesz leads a Kollel for adults to study a wide range of Jewish topics.  Cantor Marney Margules unites the congregation in song.
Join us for a Shabbat Service – come to a Family Potluck (1st Shabbat evening of the month) – celebrate the High Holidays – experience Temple Beth Hillel and join us in building our community, the community of Jewish families of West Contra Costa and beyond.
Whether you're new to the San Francisco Bay area or a long time resident, and you're looking for a reform synagogue to join in the East Bay, Temple Beth Hillel welcomes you!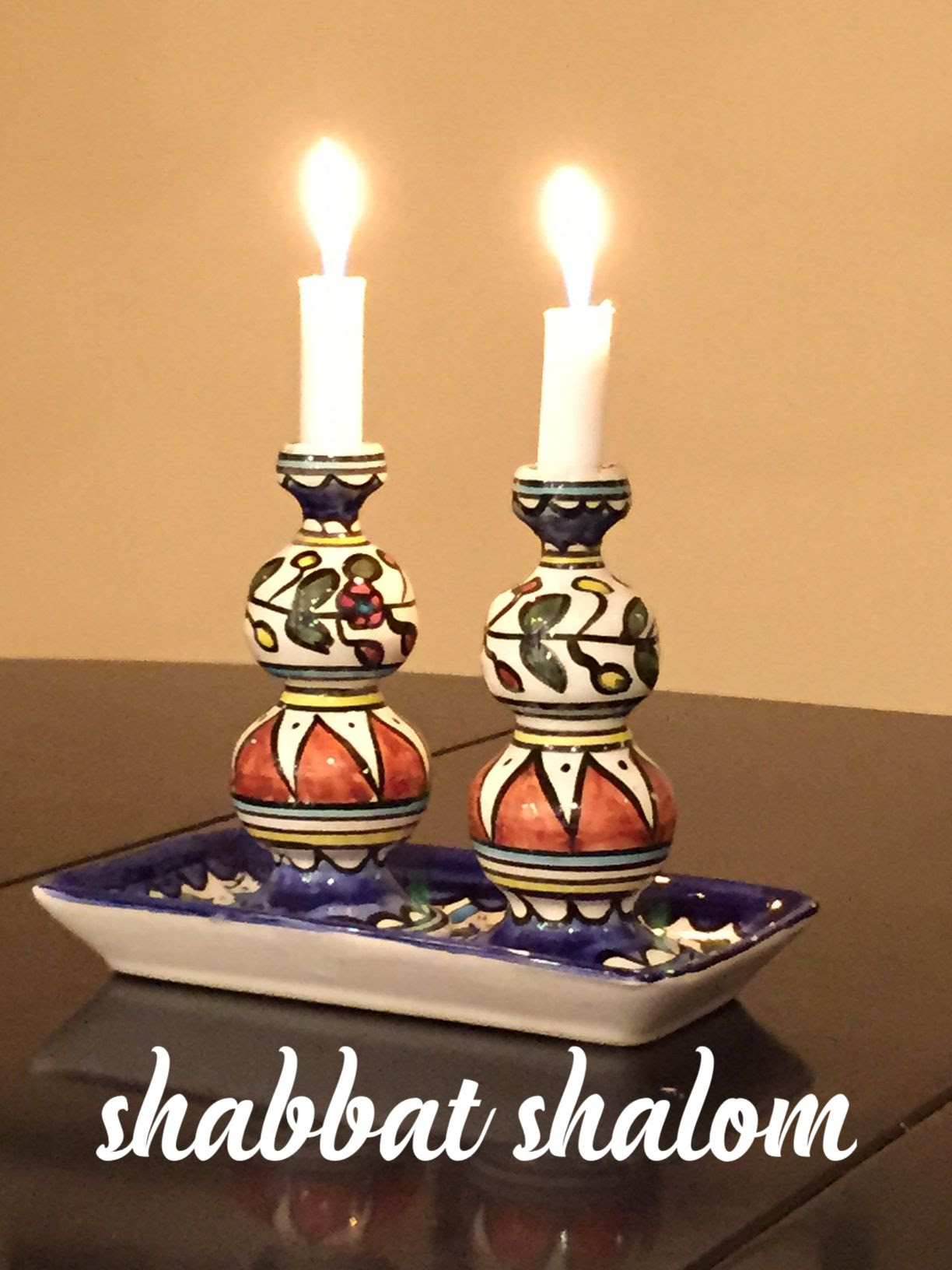 Join us in person or online – multiaccess Shabbat services first and third Friday of the month.  Online candle lighting available on alternating weeks.  Check the calendar for times.
Upcoming Events
High Holy Day Drashot
What's New
Shalom Everyone!    Soon we will all be gathering with our friends and families for the official celebration of Thanksgiving.  It is a wonderful secular tradition but it does not have to be confined to a single day.  Indeed, the original idea of a Thanksgiving in early colonial times was to celebrate good fortune whenever it […]