Celebrate Passover with Temple Beth Hillel at its annual Community Seder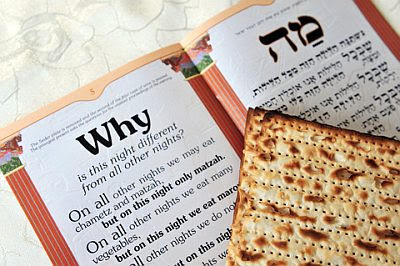 Saturday, April 20, 2019 – 6:30 p.m.
The family friendly Seder is held annually at the synagogue on the second night of Passover.  Join us in telling of the story, eating ritual foods, drinking wine/grape juice and singing the Passover melodies. A delicious feast, with vegetarian option upon request, is included.
Tickets are $35 each for nonmember adults, $20 for children ages 7-12 and $8 for children 3 -6.    Participants are asked to bring a kosher for Passover dessert to share.  Seating is limited so reserve early.   For more information, call 510-223-2560.
Passover Flyer 2019

Passover Reservation Form 2019