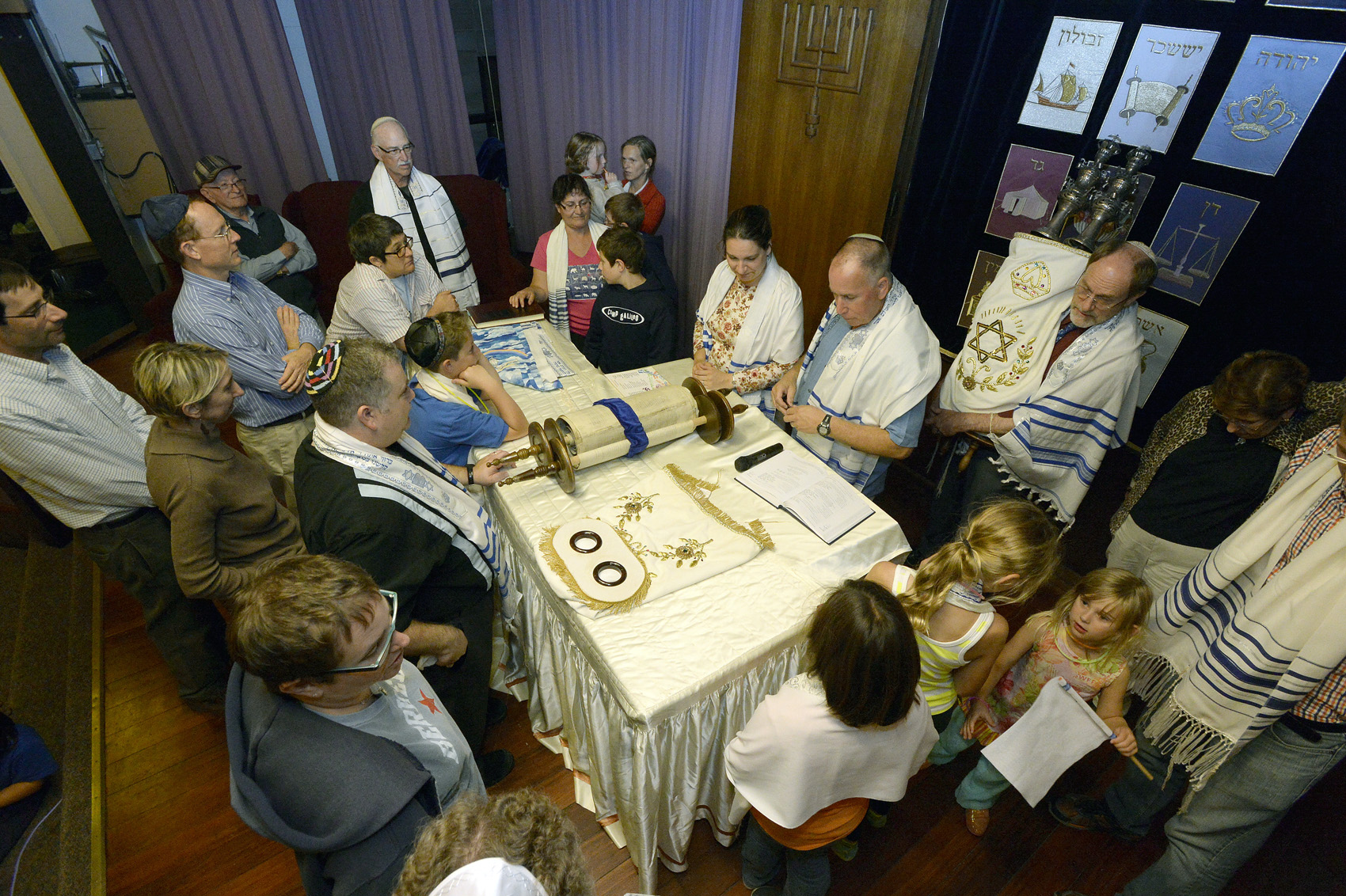 Since 1946, Temple Beth Hillel congregants have come together to create a home for the Jewish community of Richmond CA and the surrounding area. We value our dedicated congregation and recognize that informality, closeness, and diversity are what define us. We welcome all families, both traditional and non-traditional.
I believe synagogue membership is the link that connects me to our Jewish past and future… It is being part of a community with a shared Jewish history. It is being part of a community that actively works to Tikkun Olam, to repair the world…This is the first time I have been accepted into a Jewish community this quickly and completely. It is the first time I have had the opportunity and the desire to contribute. Temple Beth Hillel is our Jewish home.
— Michael C.
Temple Beth congregants are dedicated to the mission of sustaining a positive Jewish presence in West Contra Costa County. Our small but mighty congregation is a group of like minded, action oriented people. We embrace the mitzvot of social action and Tikkun Olam, repairing the world. Temple Beth Hillel congregants are the founders of GRIP Souper Center, a homeless shelter in Richmond, Food For Thought of Contra Costa County, now an independent 501c3, feeding over 600 food insecure families over the winter break from the poorest schools in the WCCUSD, as well as actively collecting food for the Food Bank of Contra Costa and toiletries for Rubicon Programs. If our community spirit resonates with you, please consider joining us!